BOYARD's philosophyhy
A particle of soul in every component part!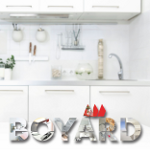 Our mission (practical and emotional benefits that our activities bring to people) is one of the main stimuli that motivates BOYARD to work perfectly, subtly, with high quality, absolute dedication, and use of all possible material and non-material (soul and emotions) resources in our products. BOYARD's mission is to make the business and life more comfortable for our customers ranging from "sharks" of furniture industry to end users.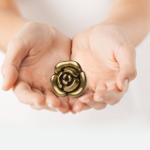 We realize our mission every time when we present to the market such fittings that make furniture durable, comfortable, perfect, and in the end, help to change users' life to the better. We understand that "a little leak will sink a great ship". That is why we work with big responsibility lending soul and love to every detail. And when we see that our customers' life becomes brighter, more harmonious and perfect, we can say with pleasure that we work for a reason.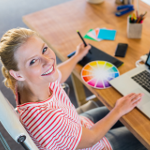 BOYARD is not satisfied with what has already been achieved. We are open for new trends and knowledge. We set our goals and achieve them. We look for and find new styles and shapes often being a pioneer in the world of furniture industry. And we never refuse from traditional solutions and accumulated experience expertly combining classics with modern trends.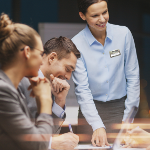 BOYARD is a democratic fittings brand for modern furniture. BOYARD products feature a competitive adequate price with high quality, functionality, style, and aesthetics. Brand's policy made it possible to use tendencies of the global fittings industry in the furniture of mass segment. BOYARD fittings provide a lot of people with efficient technological furniture and a possibility to realize any modern trends in the interior design.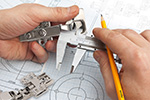 Solution for furniture – this message fully explains the mission of BOYARD brand. Our fittings are an optimal, right, and worthy solution for local furniture with such balanced parameters as price, quality, functionality, availability, style, and brand recognizability. Solution for BOYARD furniture is a possibility to realize any task: comfort of using the furniture, stylish interior design, and space usability. Solution for BOYARD furniture is bright emotions from using the furniture and a confident step to Another life which is comfort, perfect, and harmonious.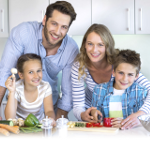 A concept of Another life in BOYARD's image advertisements is a symbol of transformation of a usual everyday life into an unbelievable, dynamic, and emotional life. BOYARD fittings metaphorically show the discovery of this Another life. Unique images of animals have been chosen as transformation images of fittings because just in the natural world that is often unavailable in a concrete jungle of a megalopolis we can find a long-expected harmony and balance. A graceful panther jumps out of the shadow of BOYARD furniture hinge. A shadow of pull-out systems gives birth to a chameleon that can easily reach any targets. One can see a cheerful giraffe, a proudly hovering eagle, elegant swans, or a funny dachshund in the shadow of such different handles. This is the way BOYARD fittings revive and become closer, more understandable and cordial. This is the way a usual everyday life transforms into a magic and bright Another life.